A rewarding profession
Become a home inspector and join the growing number of practitioners in this emerging profession
Get a free chapter
Choose a sample chapter from our 10 Home Inspection Courses
THE home inspection BUSINESS
The home inspection business is growing and has evolved from a rare service to one that home buyers and home sellers routinely use. Today, more than 70% of resale homes are inspected, and home inspection has become a roughly $2 billion industry.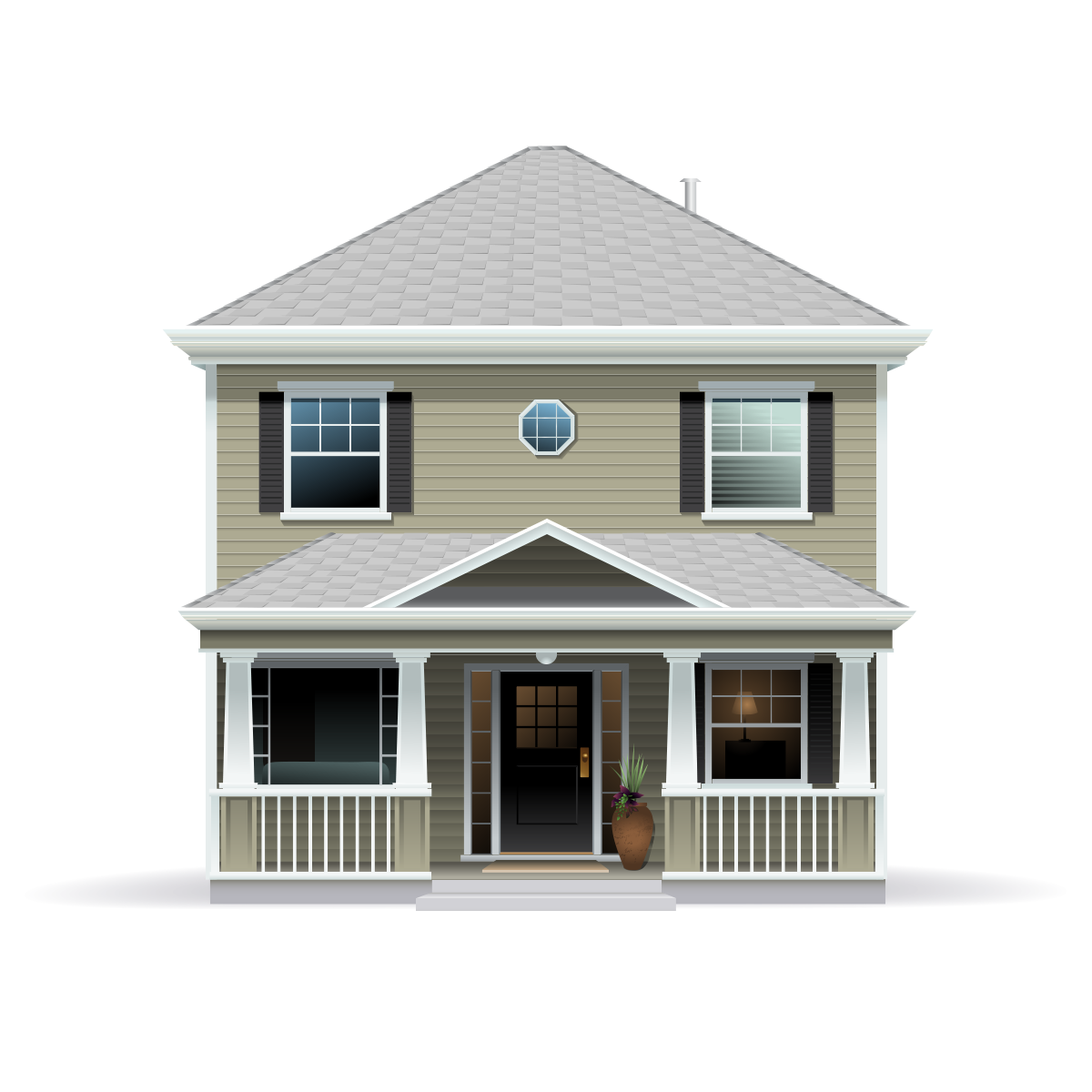 The home inspection business is projected to surpass $3 billion in the next decade
This growth will happen as home inspections become part of all home sales. Pre-listing inspections are also expected to become more popular, and demand will increase for home inspection services beyond real estate transactions. These include maintenance inspections, pre-renovation inspections, problem resolution inspections, litigation inspections, energy audits, commercial inspections, and more.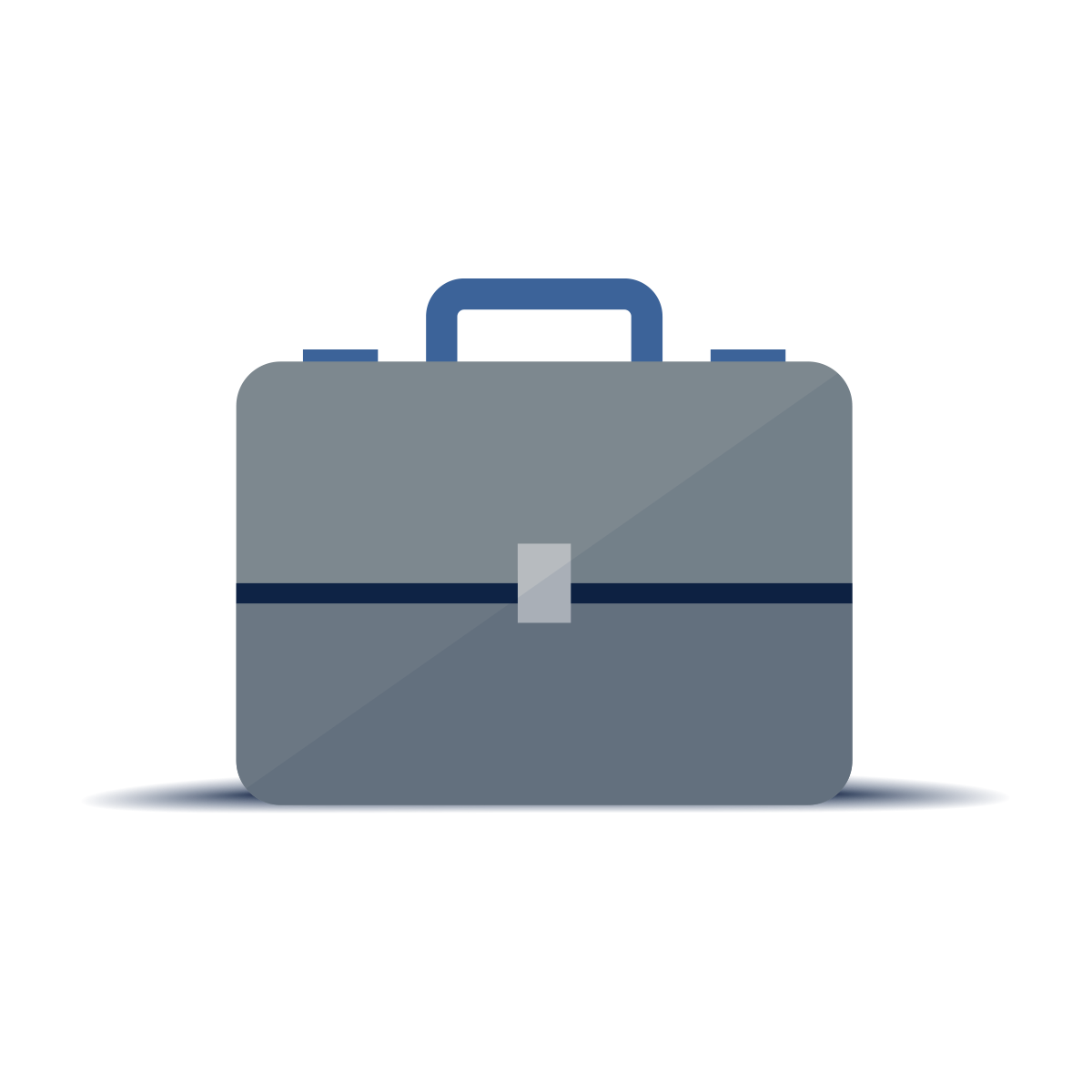 HOME INSPECTION CAREER opportunities
Work for yourself and start your own practice
Earn $100,000+ a year — 250 inspections a year (roughly 5 hours a day) at $400 per inspection
Low start-up cost — no big investment in equipment
Low operating cost — work from home; no inventory; no transportation costs
Work independently and be your own boss
Set your own schedule and work when you want
Increase your offerings by adding other services like mold, asbestos, termite inspections
Buy a franchise
Join a team with a proven system, infrastructure and marketing approach
Join an existing firm
Many home inspection companies are looking to grow
Shortage of well-trained inspectors in some areas
You can focus on inspections and reports
You don't have to worry about sales and marketing and operating a business

EARN $100,000+ A year*
As an Independent Home Inspector
The average home inspector earns
$70,000 A YEAR*
20% of home inspectors earn
$100,000+ A YEAR*
With the right education, you too can earn $100,000+ and become a leader in the industry.
*American Society of Home Inspectors (ASHI) Business Operations Survey
---
BECOMING A HOME INSPECTOR
Get our free guide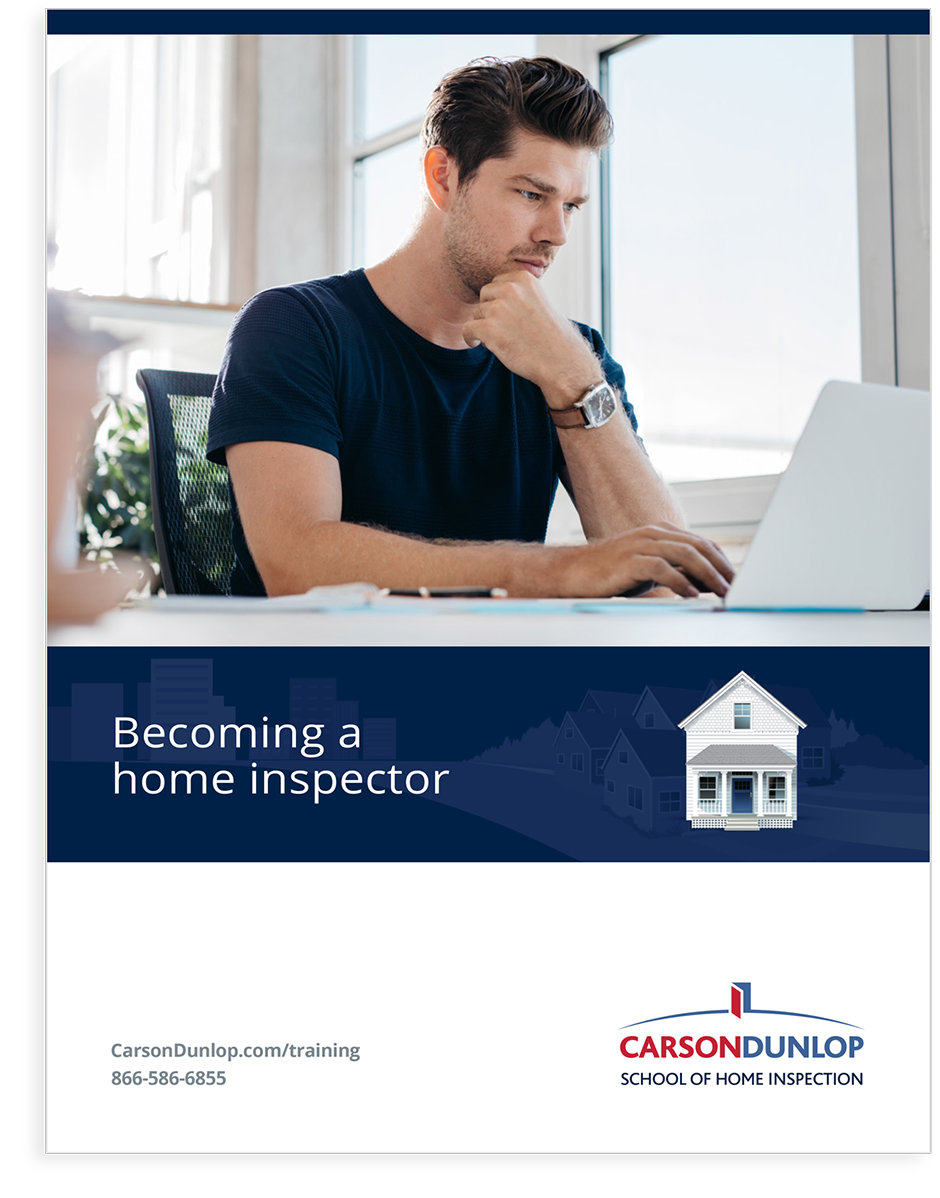 Home inspection is a rewarding professional consulting career — both financially and personally. It is one of those amazing professions where you get to make a positive difference in people's lives. Do you think you have what it takes to become a home inspector?
Who would make a good home inspector?
Someone who is very interested in how things work
Somebody who likes to work independently
A person who enjoys helping and interacting with people
Someone who wants to set their own schedule
A person who doesn't like being chained to a desk
Someone who wants to earn a high income
---