We are with you every step of the way
We are committed to your success as a home inspection professional
Get a free chapter
Choose a sample chapter from our 10 Home Inspection Courses
YOU ALWAYS have our support
You can build a successful career. We are here to help when you need it. From tutoring to technical advice to business insight, our goal is to help you get where you need to be. Inspection is communication. Whether it is speaking to clients or writing reports, the goal is to get your knowledge and insight into the minds of your clients. We empower you to communicate well with clients and real estate professionals, we give you the tools to write great reports, market your business and manage your sales.
You can save tons of mistakes and hundreds of hours with a bit of help from us. We are happy to share our 42 years of experience.
Our goal is to prepare you for success in this rewarding profession with great income potential, the ability to work independently, with flexible hours and low overhead.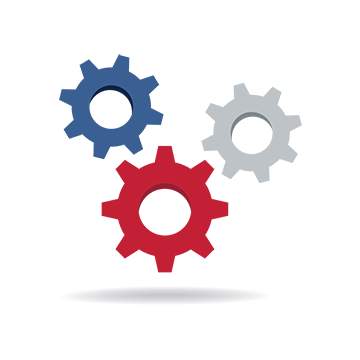 WHAT YOU GET
Our support begins the day you sign up for the Program and continues after you graduate
After graduation
Free support forever — we are always available to help with answers and advice
Technical Reference Guide — a field guide to determining age and capacity of heating equipment, cooling equipment and water heaters
Illustrated Home — over 1700 full-color technical drawings of components and issues. Available as a book or JPEG images
Home Reference Book — the encyclopedia of homes — the ideal gift for clients and real estate agents
Commercial training available — amazing diversification opportunity for established inspectors
Live webinars bring the learning to life – a 3-hour session for every course